Collie: A coal town taking charge of its future (Wangi)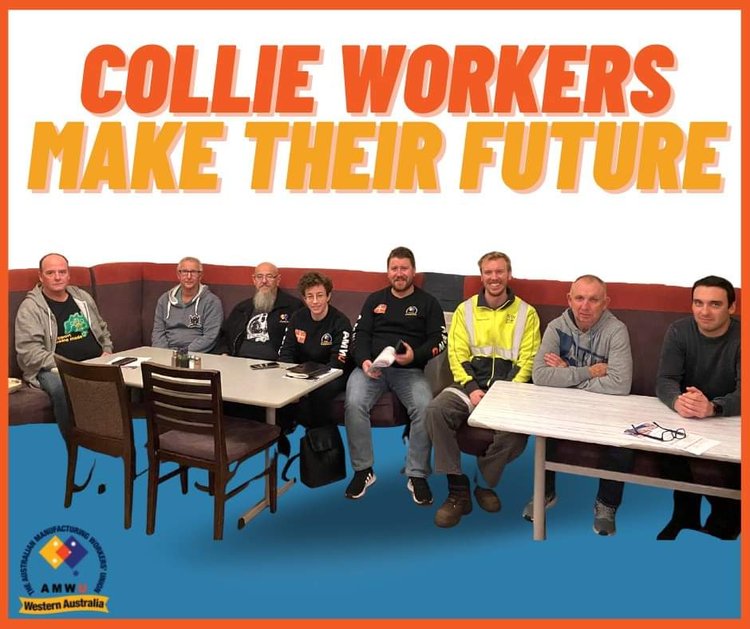 In late October Hunter Jobs Alliance is will be hosting locals from Collie, W.A. to speak to us about their experience navigating the town through the closure of three power stations.
Collie workers have been engaged in planning for the town's future, and a Just Transition Working Group has been established to support Collie through the changes to come. So far Collie has won a half-billion support package granted by the State government to target blue collar jobs growth in industry. There is investment in renewables and land rehabilitation, education to upskill workers, a boost to tourism, potential for a new 'green' magnesium refinery, and more.
Our guest speakers will discuss how the town has organised, what they have achieved so far and what challenges they still face.